Landscaping
Let us reimagine your outdoor space and create a garden you'll love
Man for all Seasons can take your garden back to the drawing board – then design and build a space that works better for you while making a style statement.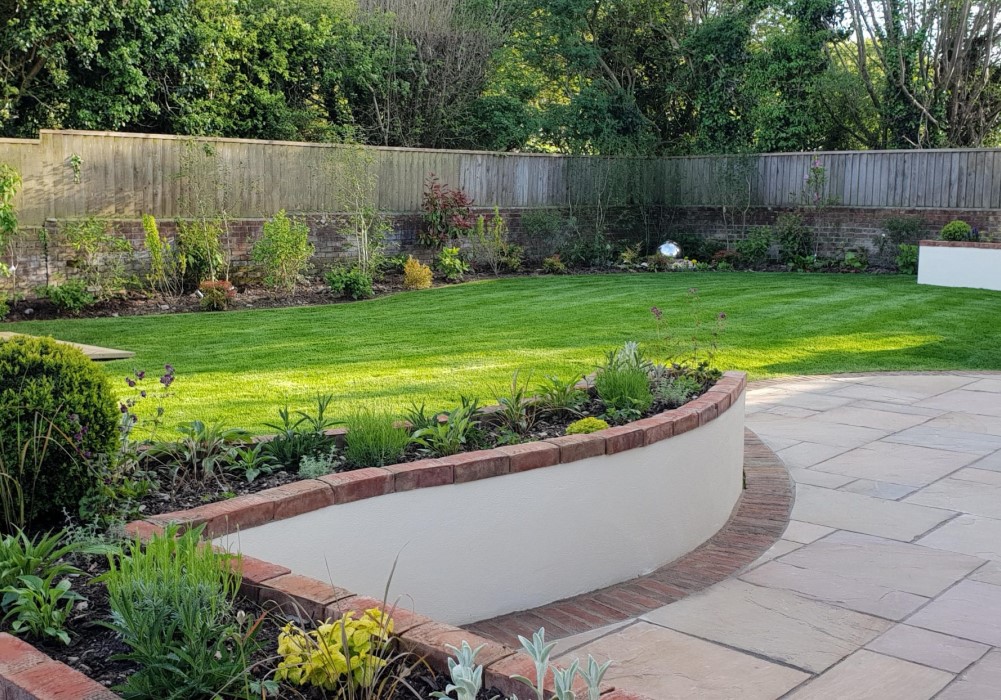 Looking for a skilled landscaper to transform your garden?
Our cost-effective landscaping services are the perfect blend of science and art. We're skilled at all areas of garden landscaping, and work hard to combine imaginative living elements with other features – making your vision become your reality.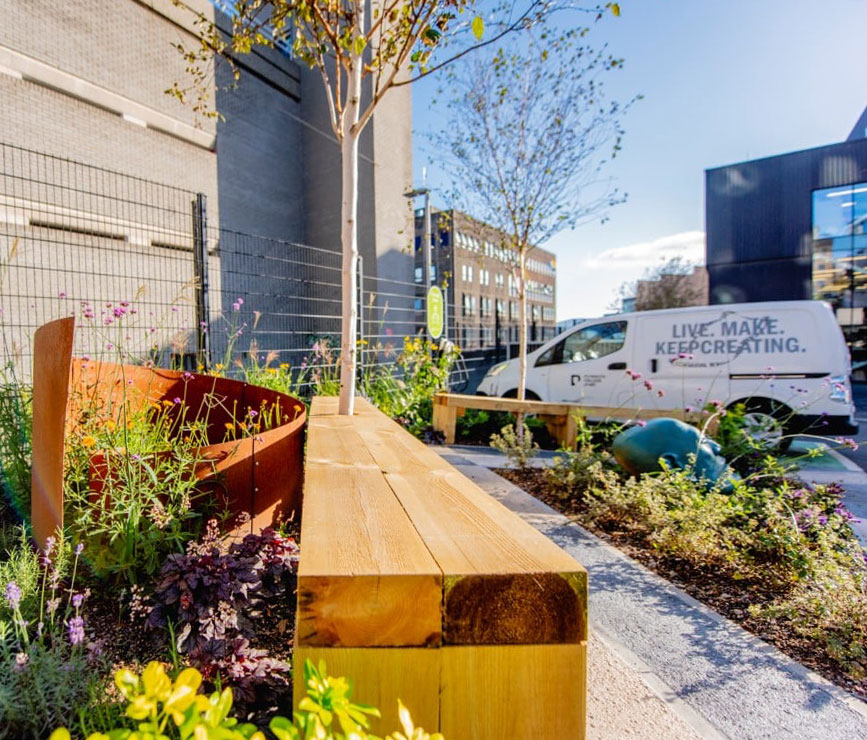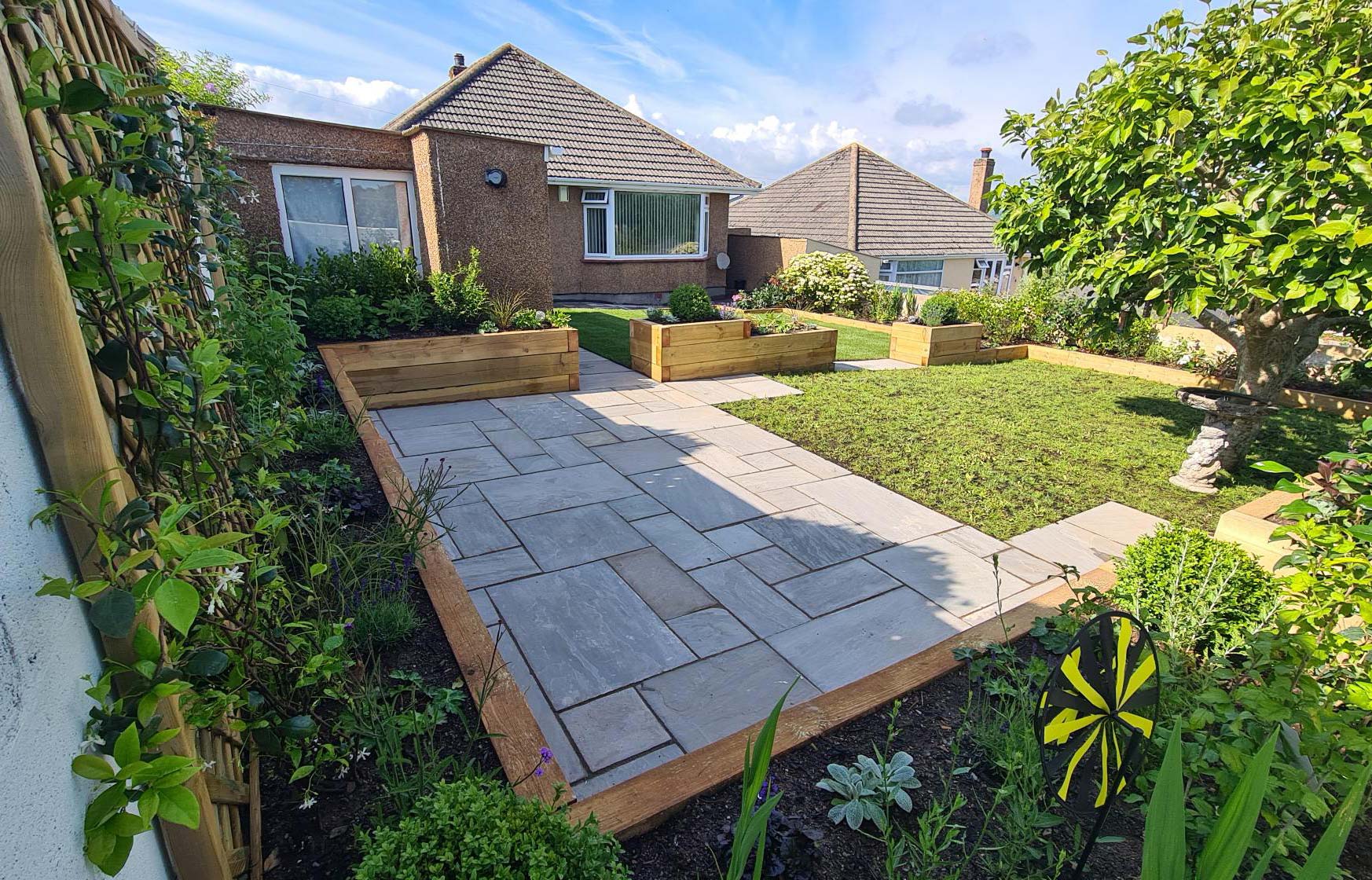 Site clearance
We'll start by removing any structural features, overgrown areas and unwanted planting to create a blank canvas.
Groundwork and foundations
Preparation is everything – this stage doesn't create the exciting bits you'll see, but it'll show in the quality and durability of your finished garden..
Hard landscaping – paths, patios, walls and features
These structural elements are essential in bringing shape, structure and functionality to your garden scheme.
Soft landscaping – plants, lawns, fences and features
This is where we get creative with our design, bringing in all those elements that really lift your outside space to being a beautiful, bespoke garden.
Landscape and outdoor space maintenance
We can provide a high-quality maintenance service to take regular ongoing care of both the structural features and plants in your garden.
"Excellent company – helped us to fix issues another landscaper created – prompt, helpful and reasonably priced. We will be having them back for further work in the future and would highly recommend to others."
Chris Y
Home Owner in Plympton
"Recently moved into a new house and the garden was awful. Luke and his team sorted everything out for us and nothing was too much trouble! Organised, knowledgable and goal oriented. Wouldn't use anyone else."
Joanna O
Home Owner in Plympton