About us
We're on a mission to change the way you use your outdoor space
We combine our expert horticultural knowledge with years of experience so that you can better understand your garden and enjoy it for years to come!
Our team
We're a small team of dedicated horticulturists, gardeners and garden designers with an outstanding reputation in Plymouth.
Luke
Horticulturist and Garden Designer
Tim
Gardener and Tree Surgeon
Sam
Gardener and Landscaper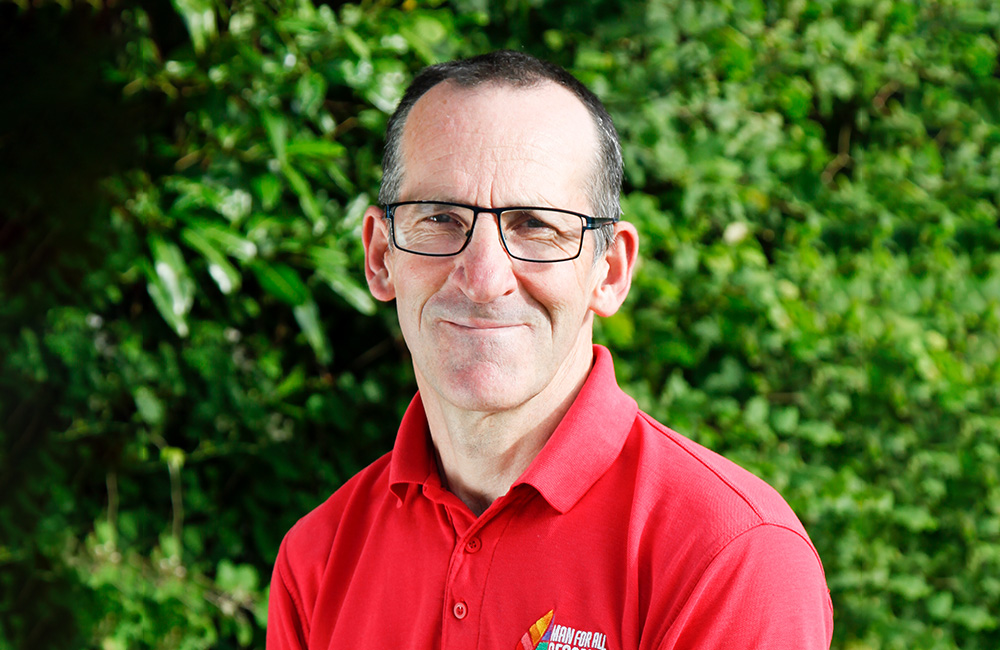 Blake
Worker/Apprentice/Trainee
Keeping it personal and local
Established in 2010, Man for all Seasons has provided many residents across Plymouth with gardens that have been given a new lease of life. It has been inspiring to hear how a new garden design or regular garden maintenance has transformed the usability and desirability of your garden spaces!
We are excited to continue to provide our high-quality garden design, and grounds and garden maintenance for all of our customers.
Our highly skilled network
In order to provide such a well-rounded service, we occasionally call on subcontractors to support some jobs. Each is carefully selected to make sure they meet our consistently high standards.